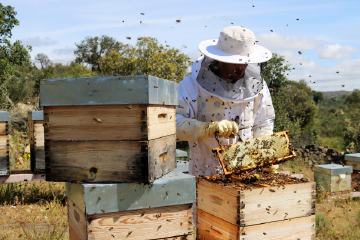 "If bees disappear from the face of the Earth, humanity will only have four more years of existence." —Albert Einstein.
Come and see the importance of this living being for the ecosystem.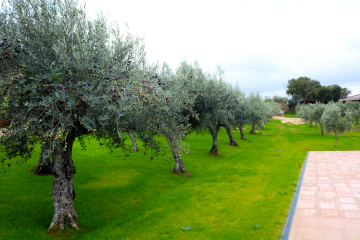 Agriculture is the practice of growing plants and raising livestock for human consumption. In Côa, it is common to cultivate olive groves to obtain superior quality oil. Come and discover this practice.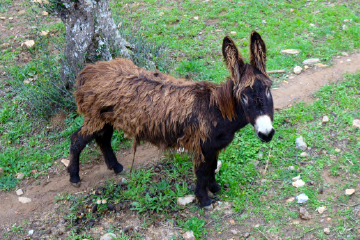 Scientific studies suggest that living with animals reduces stress, strengthens the immune system and stimulates the brain and promotes emotional development in addition to stimulating physical activity.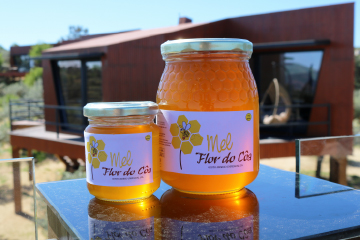 Tasting of regional products
The Côa region is rich in various regional products of excellent quality and artisanal production. You can taste honey, cheese, sausages, bread, among others, accompanied by a glass of wine.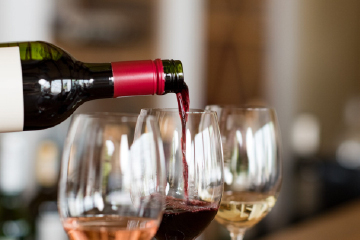 The slopes of the river Côa promote a specific microclimate, but one that is very fruitful for the cultivation of vines. This microclimate gave rise to superior quality wines with the DOC quality seal (Denomination of Controlled Origin).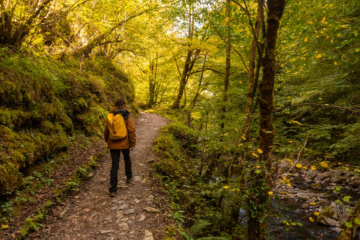 The walks provide interaction with the fauna, flora and contact with the local people, promoting knowledge of the surroundings and enriching the Viver Pinhel experience.
Are you a fan of nature walks, speed, adrenaline and adventure? The slopes of the Côa have the ideal routes to combine all these ingredients and enjoy the beauty of the valley.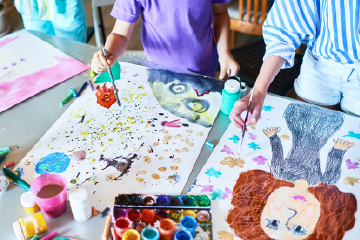 At Côa Honeycomb the little ones also count, as such we have created painting and drawing workshops so that they can get to know the region and its customs better.
Enjoy a differentiated experience